Hyperthyroidism Heart and Body Protection Recovery Program  >>
Antibodies to Thyroglobulin and Microsomal Fraction, High Sensitivity TSH, Free T3, Free T3,Free RT3 reverse thryoid hormone  LATS Long Acting Thyroid Stimulator….Advanced Testing — Antibodies to Adenoviruses, CMV, etc pathogens promoting chronic gland inflammation 
CORE PROTOCOLS >>
Graves' disease Protocols…
CORE..
MitoThyroid 
Adrenal Support 
Nutriodine 10
Selenium Cruciferate 
Cell Defense 
Inflam-X
NutriTRALA 
ADVANCED…
L-Carnosine two capsules three times per day
Nutrimmune 26y
AllerBlock
MyCell D3 
Power C PLUS 
Full Vitamin K2 
Gamma E PLUS 
ADVANCED PROTOCOLS >>
OmegaSupreme PRO
Advanced
Cell Detox Glutathione 
VisionMAX
Power Methyl B12
Super Folate
Lumen Photon Setting 7 and NICO 30 minutes plus twice per day
Fors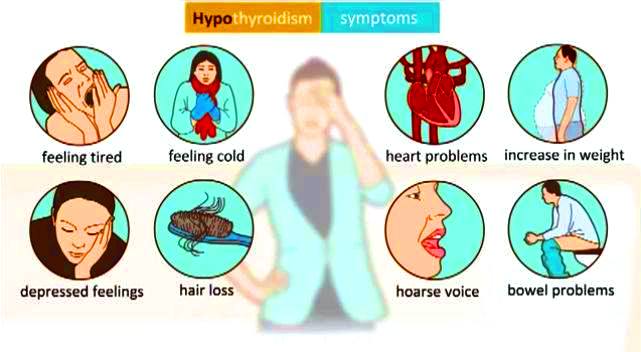 Disclaimer: These Wellness Protocols are not intended to replace the attention or advice of a physician or other qualified healthcare professional. These statements have not been evaluated by the Food and Drug Administration. These products are not intended to diagnose, treat, cure, or prevent any disease.