Cystic Fibrosis and Chronic Pseudomonas Lung Infection Wellness Recovery Protocols
Pseudomonas Pneumonitis Recovery Protocols … 
Nutriodine 
AllicinMED 
Sets of Three inhalations, NutruSilver spray or atomizer at dose of one spray or three drops per 10 pounds weight. 
NutrImmune 26Y 
NutriDefense 
AllicinMED 
NutruSilver 
Inflam-X
Serraflazyme 
NutriDefense 
SinuPulse Elite 
NutruSivere
Cell Defense 
MyCell D3 
VitaMineralMAX 
ADVANCED PROTOCOLS >>
NutriTRALA 
Cell Detox Glutathione
AllerBlock 
OmegaSupreme Pro
Power C PLUS 5
Full Vitamin K2
Lumen Photon NICO Setting 30 minutes to central Chest and Back each three times per day – Very Portable Powerful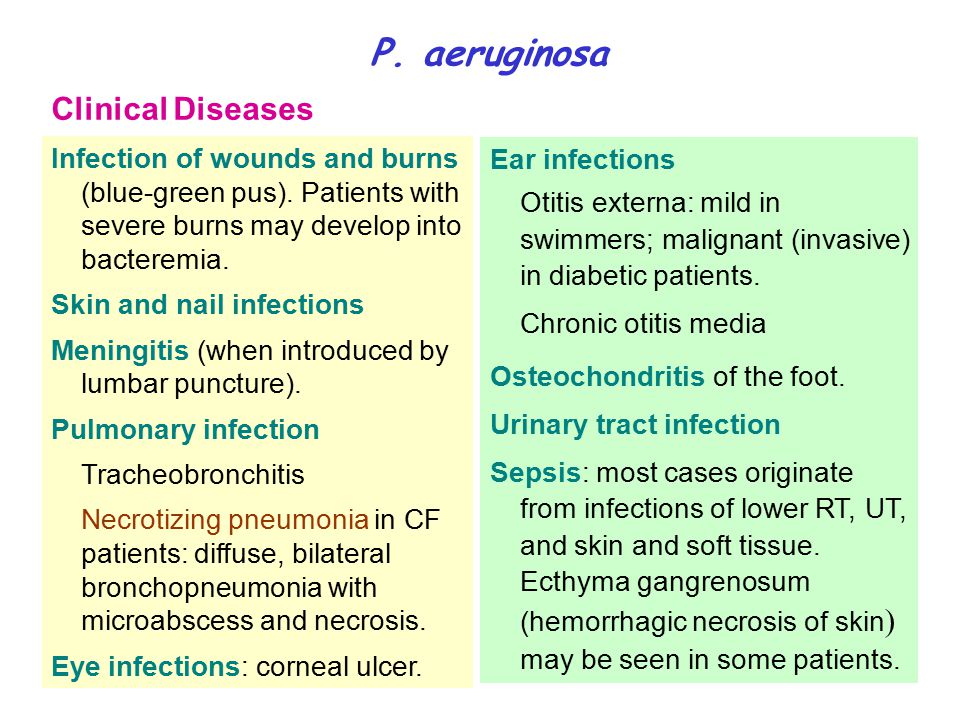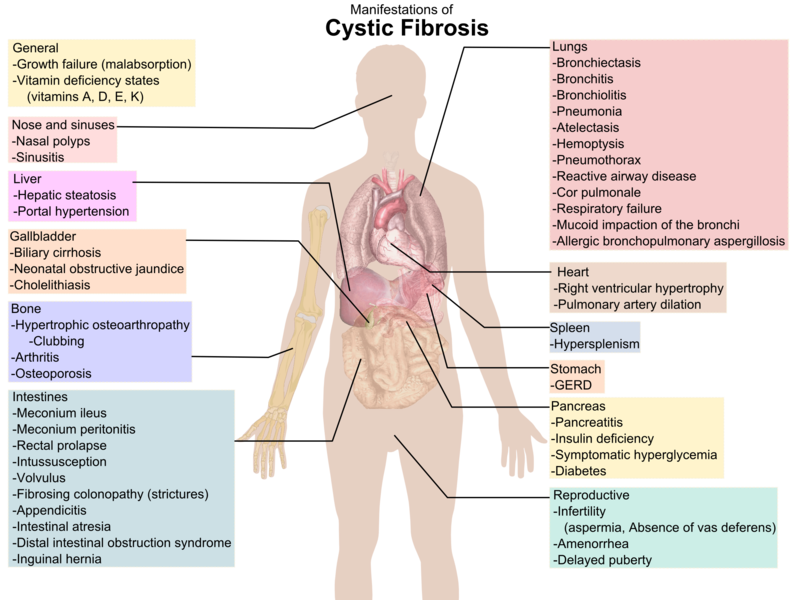 Disclaimer: These Wellness Protocols are not intended to replace the attention or advice of a physician or other qualified healthcare professional. These statements have not been evaluated by the Food and Drug Administration. These products are not intended to diagnose, treat, cure, or prevent any disease.