ASTHMA BRONCHITIS SINUSITIS and COPD CHRONIC OBSTRUCTIVE LUNG DISEASE
Asthmatic Chronic Bronchitis Wellness Recovery Program..
CORE WELLNESS PROTOCOL ..
AllerBlock
AllicinMed
Nutriodine
NutruSilver
NutriDefense
Cell Defense PLUS
Cell Detox Glutathione
NutrImmune 26Y
Power C PLUS
ADVANCED WELLNESS PROTOCOLS ..
MalignaBlock
SinuPulse Elite sinus irrigation four times per day with SinuAir powder and NutriDine or  NutruSilver
SinuPulse Lung Sinus
Eliminate Foods… Corn, Wheat, Milk, Soy, and All Foods with MSG, Aspartame, Splenda, processed foods and Rotate Diet with suspected foods .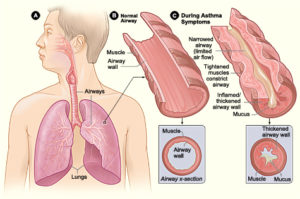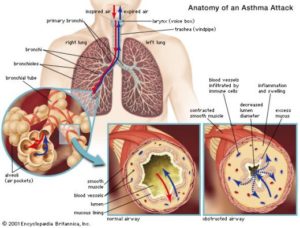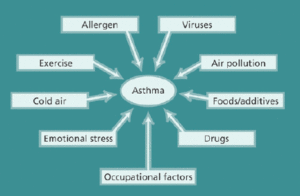 Disclaimer: These Wellness Protocols are not intended to replace the attention or advice of a physician or other qualified healthcare professional. These statements have not been evaluated by the Food and Drug Administration. These products are not intended to diagnose, treat, cure, or prevent any disease.